Presidential Address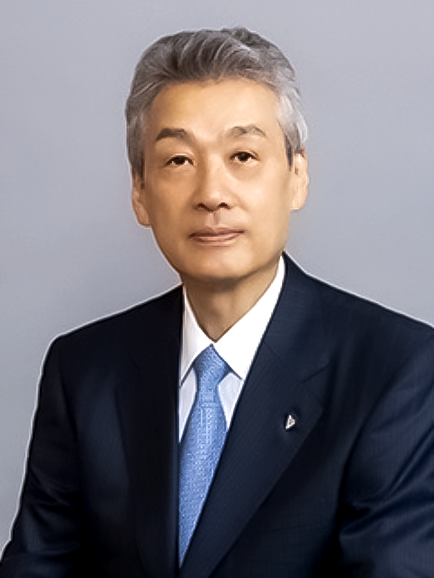 Despite the considerable sacrifices made by the people of Japan, the global community, and the medical profession throughout the three-year battle against COVID-19, they have continued their various efforts to find a ray of light and hope for a new post-coronavirus era.
In this era of profound change, I am once again reminded of the weighty responsibility I bear as the President of the Japan Medical Association (JMA), a position of immense societal significance.
Healthcare is fundamentally rooted in a robust foundation of trust between patients, their families, and healthcare providers, notably physicians.
The process of nurturing and further developing this relationship of trust is nothing less than the practice of medicine.
As President of the JMA and as a physician, I want to rebuild a sound healthcare system based on trust between patients and healthcare professionals, including physicians.
The JMA's primary role in society is to "protect the health and lives of the people." To fulfill this role, it is vital to secure the understanding and cooperation of all physicians, healthcare professionals, JMA members, as well as collaborate with the Japanese government and other relevant organizations.
Throughout this process, we will actively disseminate diverse measures aimed at protecting Universal Health Coverage and establishing a solid foundation for Japan's healthcare system, drawing upon our knowledge as an academic professional organization.
The JMA will continue to cooperate with local medical associations and strive to be a medical association that everyone trusts, and we pledge to work with the protection of people's health and lives as our primary goal, regardless of the circumstances surrounding health care.
Your support and collaboration are eagerly anticipated as we embark on this collective endeavor.